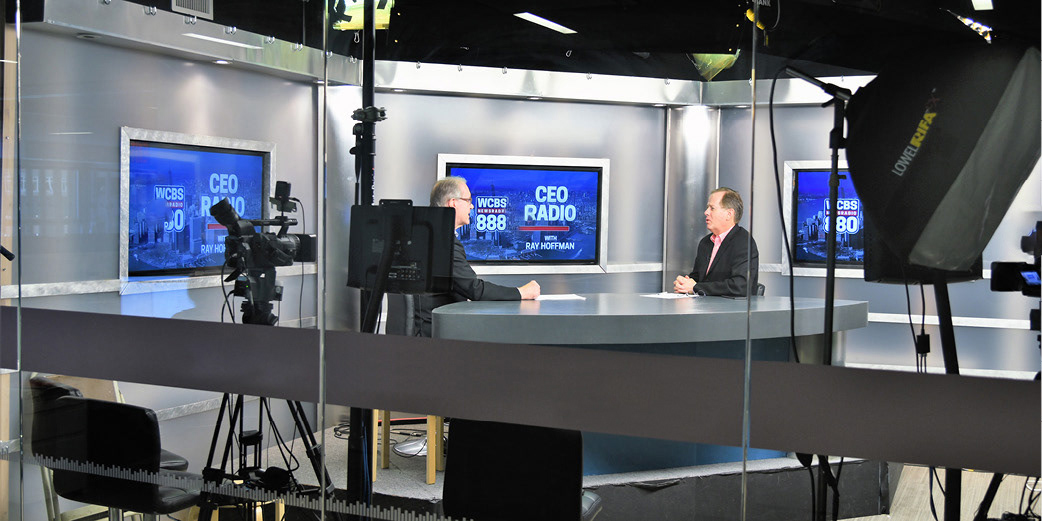 "How can we get the right inquiries to reach the right person?"
Since this project is partially NDA protected, I am not allowed to disclose the details that identify the client. I'm currently in the processing of putting together the case study.
However, I can talk about the process at a high level. Feel free to contact me at bowenshen.design@gmail.com.