Hi, Bowen here.
I am an interaction designer dedicated to creating enjoyable and meaningful experiences. I am currently based in New York and Jinan, pursuing a masters degree in Interaction Design at the School of Visual Arts.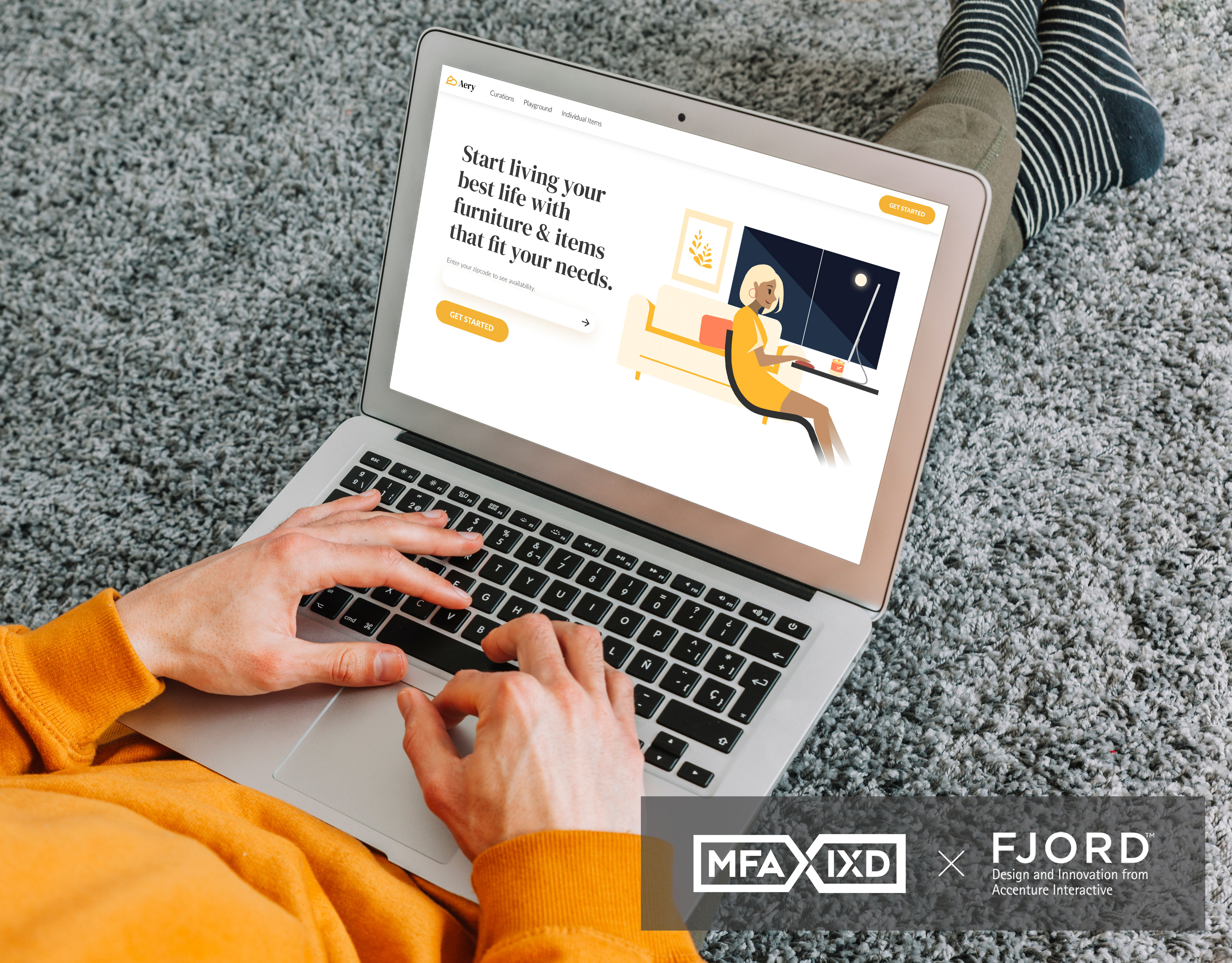 Aery
Aery is a platform that makes home customization easy for constantly moving young adults, enabling them to focus on living their best lives at home.
2019
Product Design, UI/UX Design, Interaction Design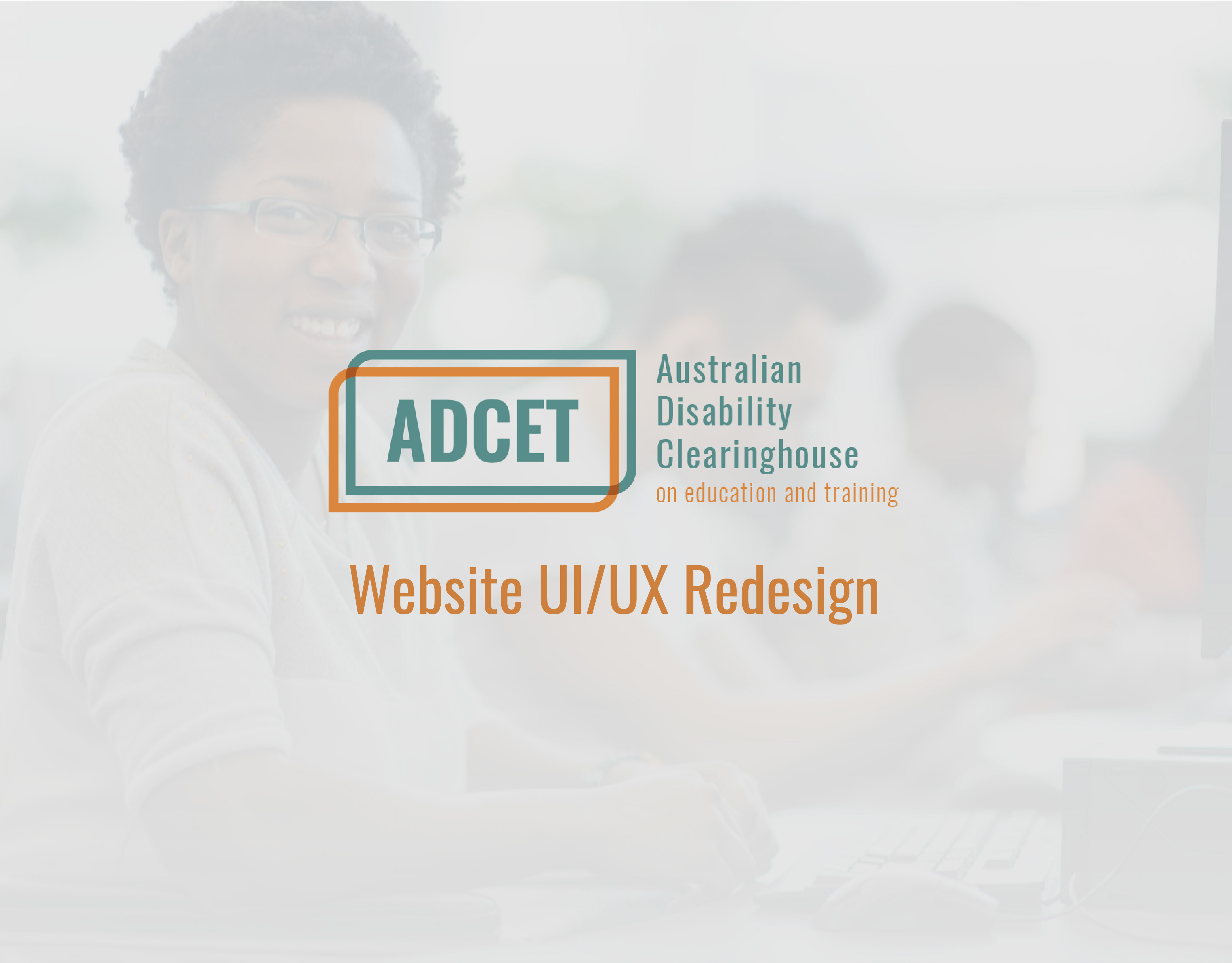 ADCET Website UI/UX Redesign
I identified some UX/UI problems on the existing ADCET website in relation to web design principles mentioned in Stave Krug's Don't Make Me Think, and did a partial redesign of the relevant pages.
2018
UI/UX, Web Design
Customer Service Design
Through research, we identified internal problems that impede the efficiency of a Think Tank organization's customer service system, and proposed both easy fixes and strategic-level insights.
2019
Service Design

Studentspace
Studentspace is a mobile app made to help Monash students with mental health issues manage their study and daily life. Done in collaboration with DSS (Disability Support Service) at Monash University.
2018
UI/UX, App Design, Interaction Design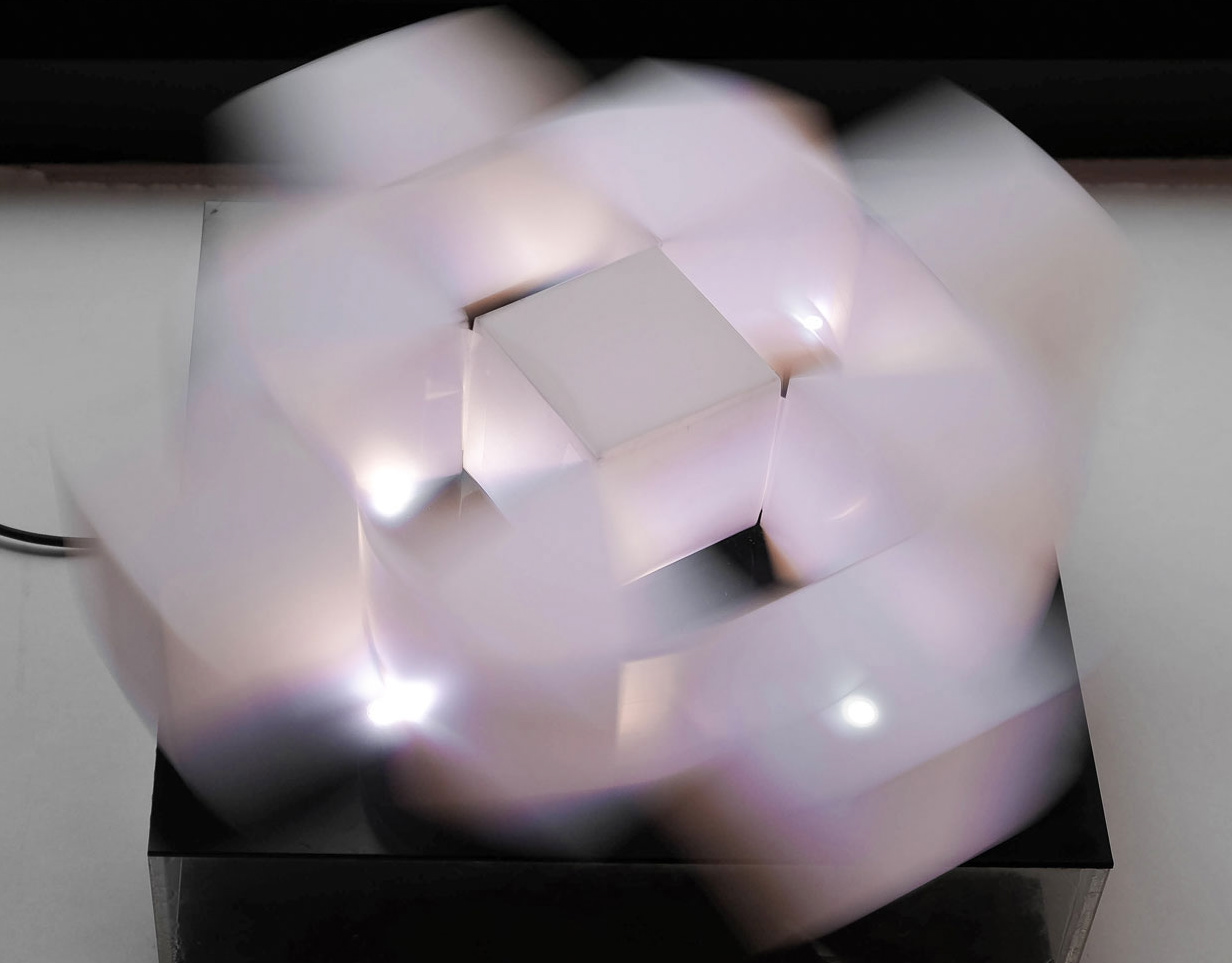 Ghost Cubes
Ghost Cubes is an interactive piece that explores the concept of applying physical objects to visualize music through color/shape movements and using the body as the controller without touching any buttons or knobs. The project adapts leap motion, p5.js, and Arduino.
2019
Physical Computing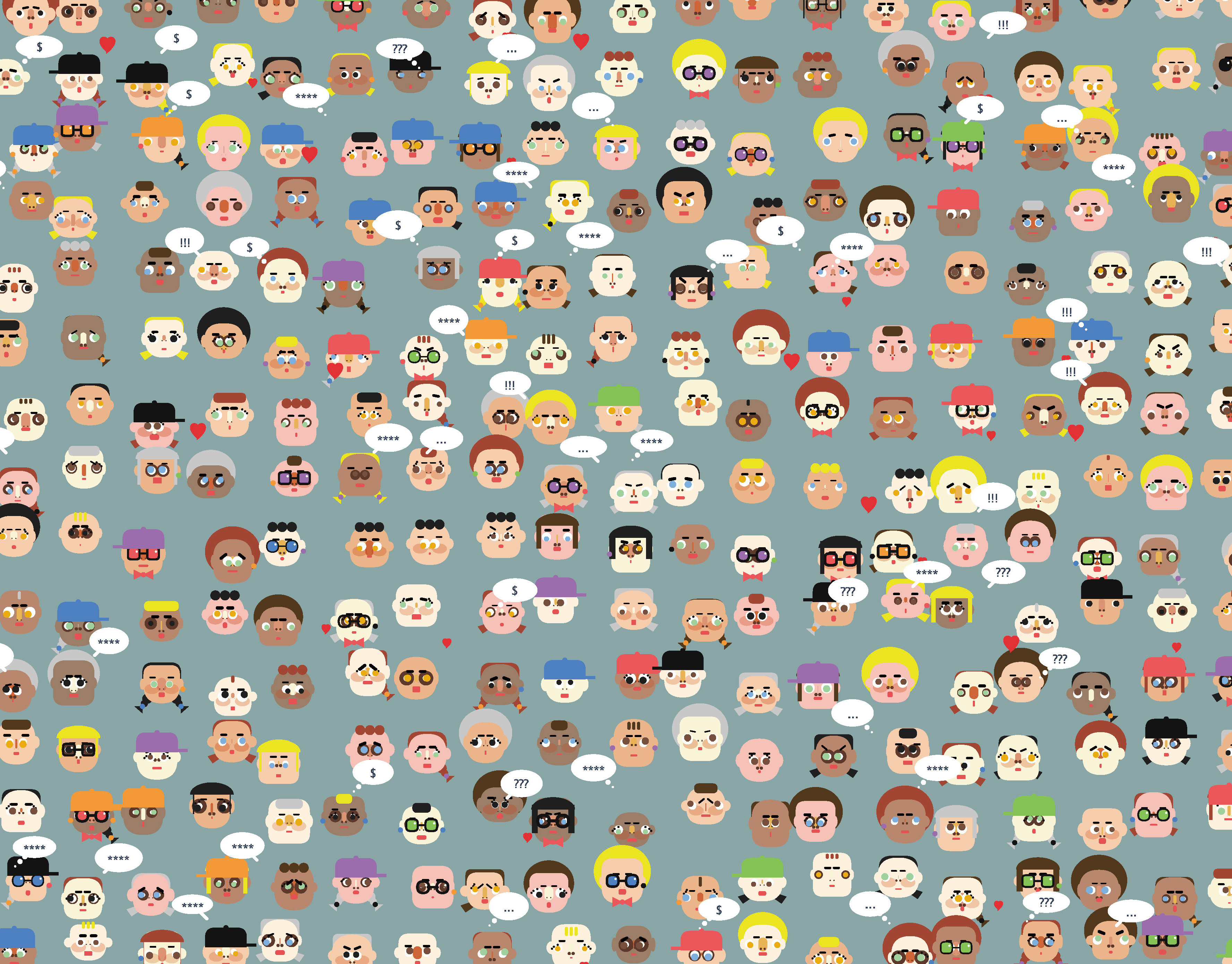 Random Crowd Generator
I build an algorithm with Processing to generate random faces. New crowd is generated at every click. I personally enjoy looking at them and imagining the stories happening between people.
2017
Creative Coding, Digital Art, Graphic Design