Hi, Bowen here.
I am an interaction designer dedicated to creating enjoyable and meaningful experiences. I am currently based in Jinan and New York, studying in MFA Interaction Design at the School of Visual Arts.

STUDENTSPACE - mobile app design
A mobile app made to help Monash students with mental health issues manage their study and daily life. Finished in collaboration with Hugo Chang, Lucy Chesterfield and Cassandra Da Costa.
2018
UI/UX, App Design, Interaction Design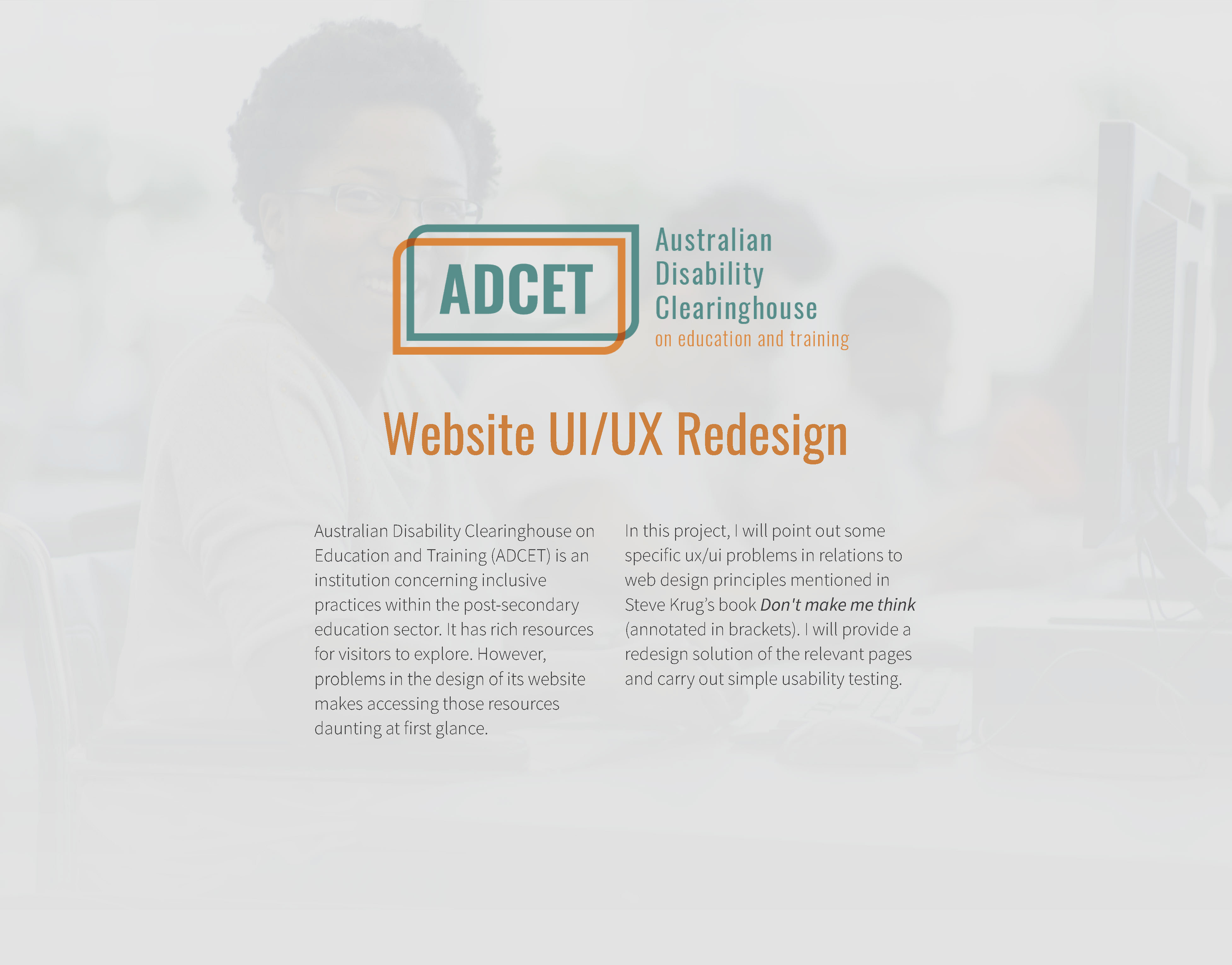 ADCET Website UI/UX Redesign
I identified some UX/UI problems on the existing ADCET website in relation to web design principles mentioned in Stave Krug's Don't Make Me Think, and did a partial redesign of the relevant pages.
2018
UI/UX, Web Design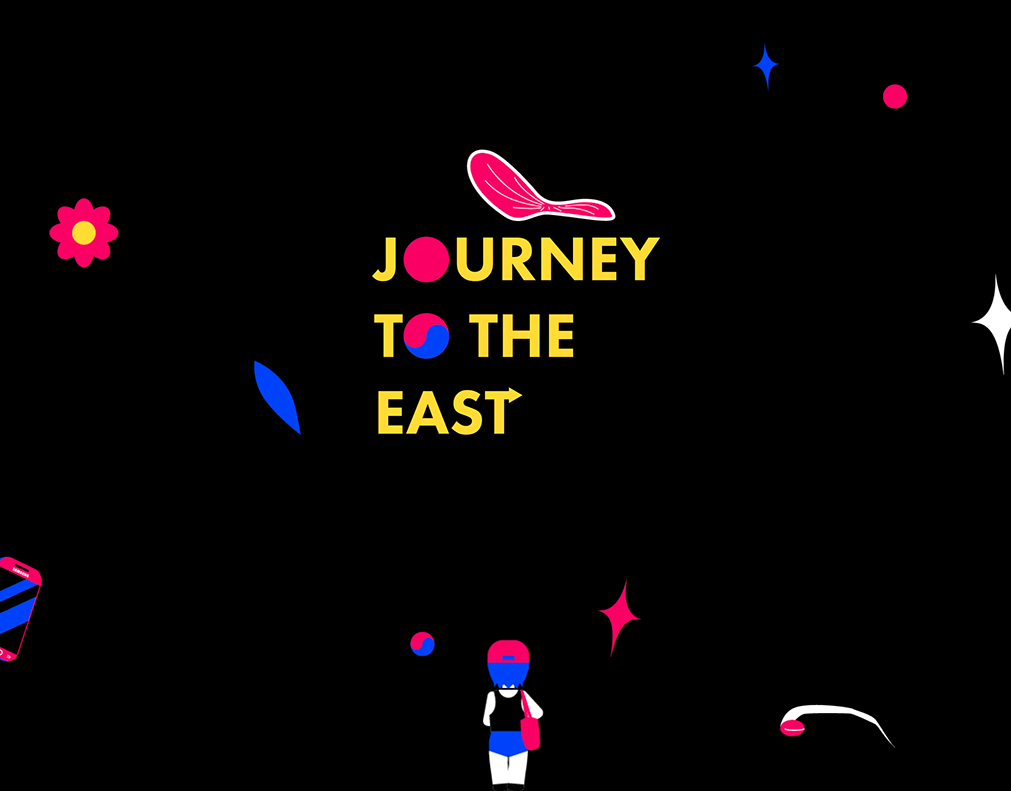 JOURNEY TO THE EAST
Journey to the East is a web project I made after my 2018 trip to Japan and Korea. It records and visualises some interesting findings and impressions I have about these two countries but later proven false.
2018
Web Design, UI/UX, Illustration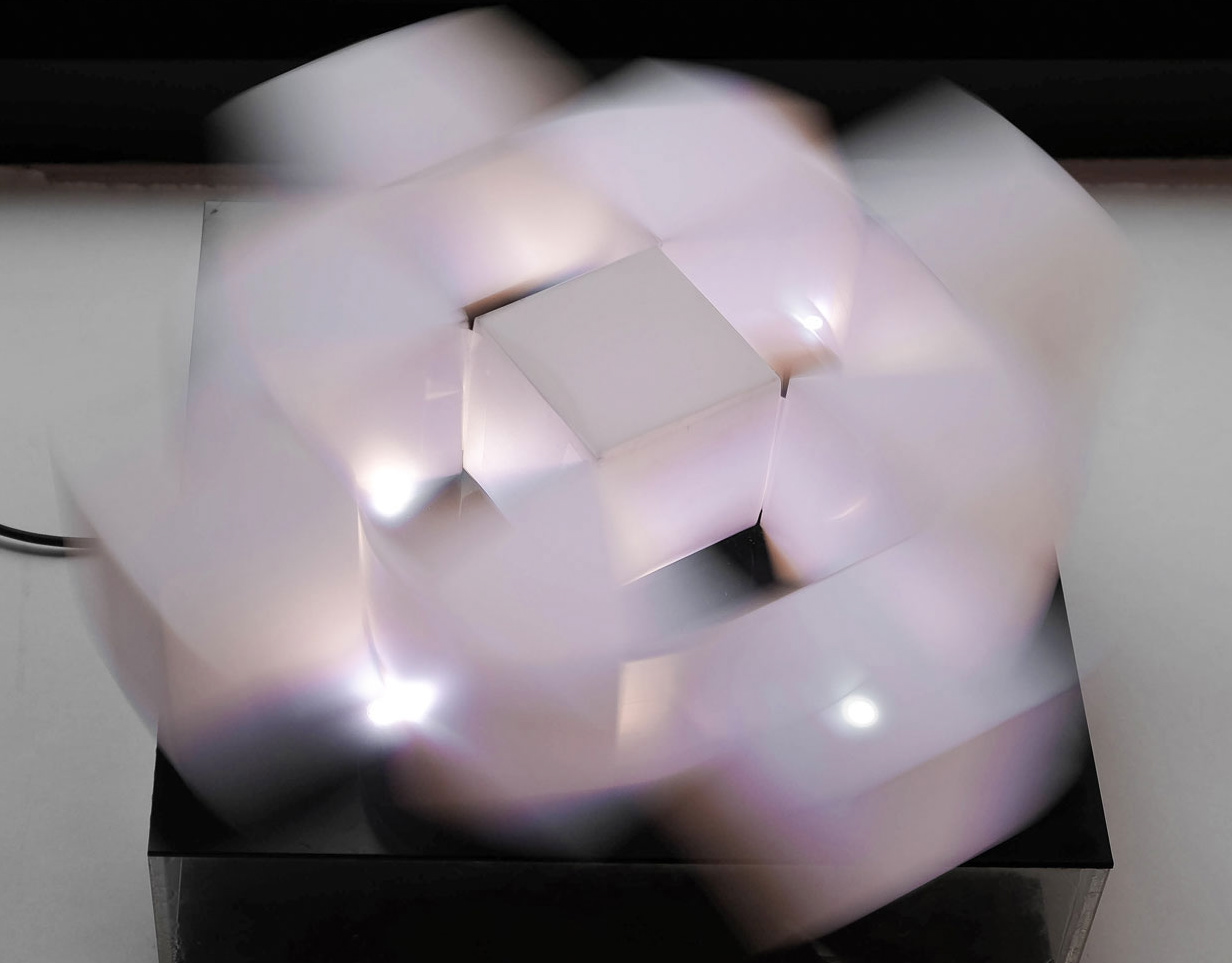 Ghost Cubes
Ghost Cubes is an interactive piece that explores the concept of applying physical objects to visualize music through color/shape movements and using the body as the controller without touching any buttons or knobs. The project adapts leap motion, p5.js, and Arduino.
2019
Physical Computing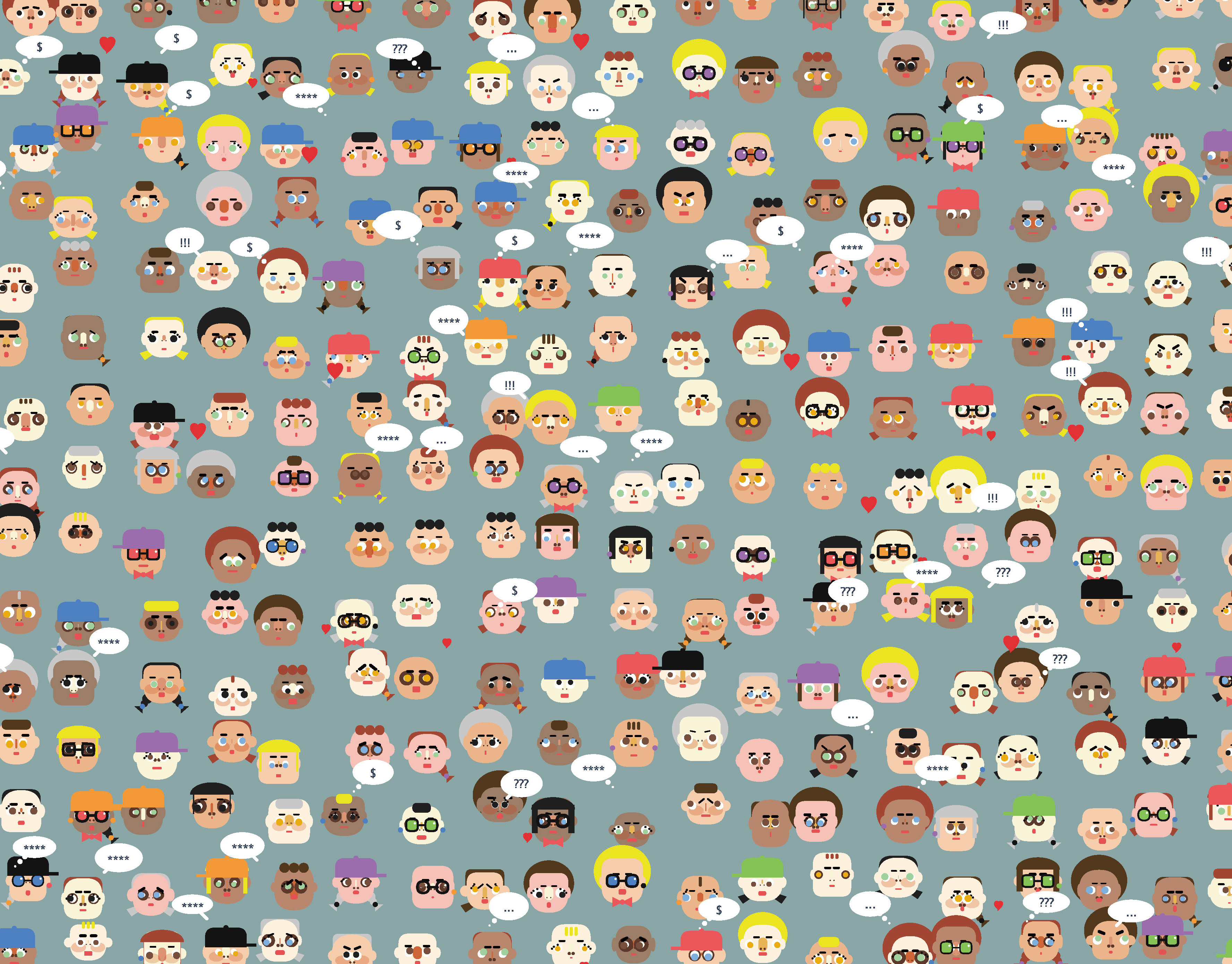 Random Crowd Generator
I build a simple algorithm to generate random faces. New crowd is generated every time you click. I personally enjoy looking at them and imagining the stories happening between people... Have fun!
2018
Creative Coding, Digital Art, Graphic Design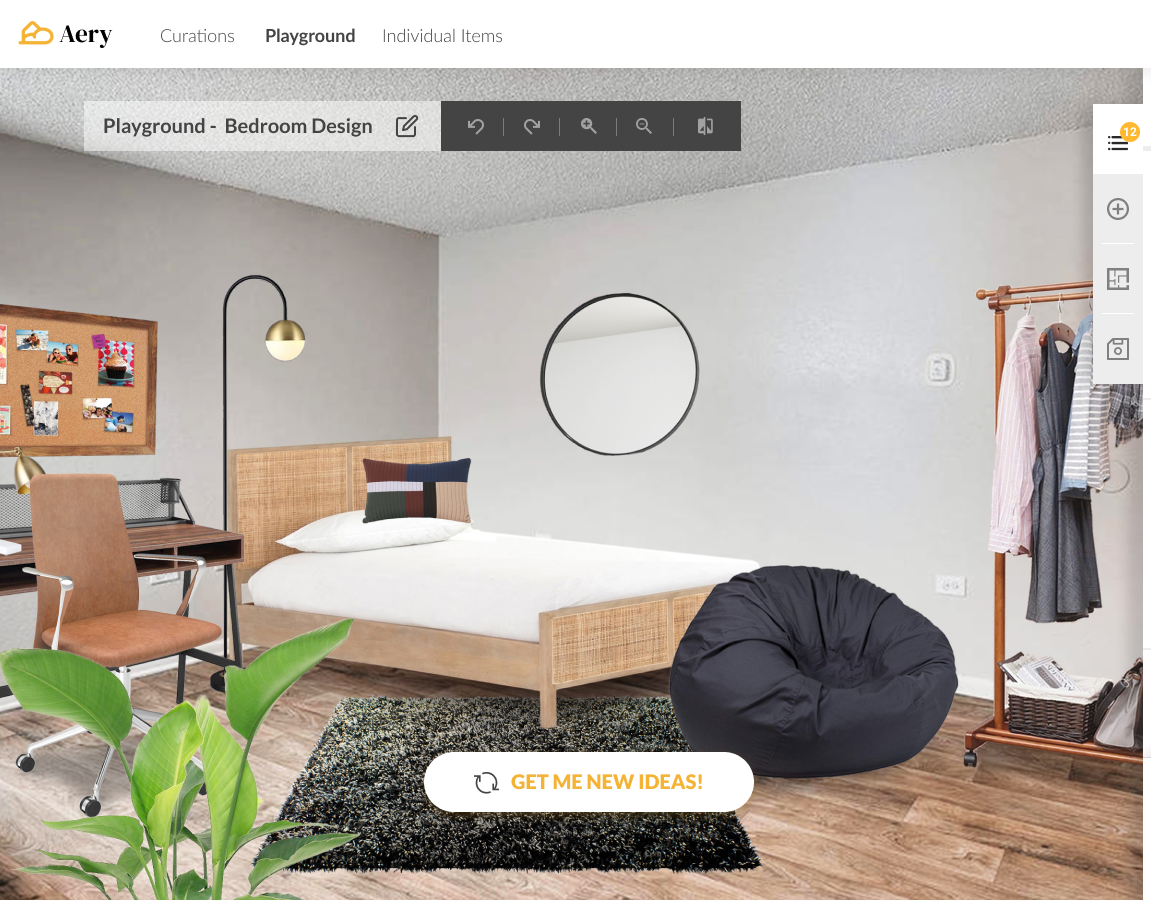 Aery
Aery is a platform that makes home customization easy for constantly moving young adults, enabling them to focus on living their best lives at home.
2019
Product Design, UI/UX Design, Interaction Design